My ASP.NET Core and Vue.js Workshop in Atlanta
After spending most of my time creating online courses, I realized I missed the gratification that I get from face-to-face training. I've decided to do 3-4 workshops a year.
To start this workshop, I'm starting with my home town of Atlanta. On January 16-18th, I'm having a three day workshop to teach how to build a website using ASP.NET Core 2.2 and Vue.js.
The workshop will use the following technologies:
Visual Studio 2017 (15.9)
ASP.NET Core 2.2
Entity Framework 2.2
Vue.js 2
Webpack 4.24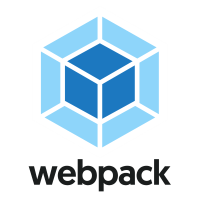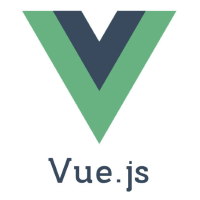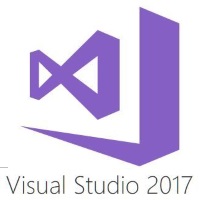 We're doing an Early Bird right now $400 off until December 7th. You can register here: