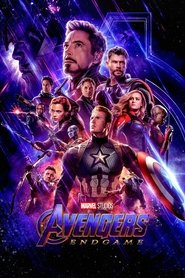 Avengers: EndGame
: A fitting end to Phase 1 (I know Spiderman was last, but come on!). Had the excitement and pulled on my heartstrings in the perfect way. I've rewatched it a number of times and it still holds up. To see some of these characters take their turns and change the Avengers forever was a huge treat.
---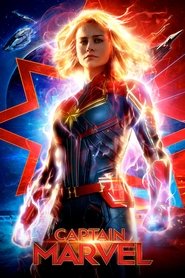 Captain Marvel
: As an avid fan of Brie Larsen, I was up for this film. I thought it worked on most levels. Haters can detest her being overpowered, but I loved it. Even the de-aging of Sam Jackson worked.
---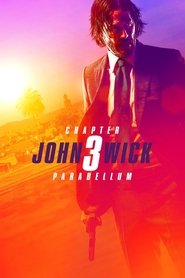 John Wick: Chapter 3 – Parabellum
: Amazing action. I was disappointed by the lazy writing of the second Chapter of this series, but then the third chapter blew me completely away. If you like action, this is a non-CGI lesson in amazing fight choreography.
---
Stutterer
: A short film I missed from a couple of years back. Amazing storytelling in a short format and great use of showing instead of telling. Watch this now!
---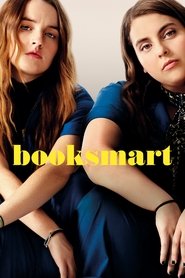 Booksmart
: Not usually my sort of film, but this coming of age story was funny and emotional. The two main actors are both set for an amazing career. As a first film, Olivia Wilde impressed me with a deft touch that could have ended up a cheesy comedy instead of a touching film. Not enough people saw this film.
---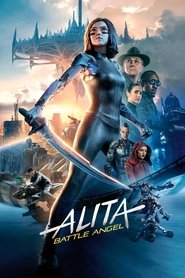 Alita: Battle Angel
: I am not a huge fan of CGI for its own sake so I was a bit suspicious of this film when I first saw the trailer. But it changed my mind. I believed that Alita was a real person, not a motion captured CGI. It worked. Story is great, and the action is better.
---
Us
: Not as good as Jordan Peele's first film, but watching Lupita Nyong'o acting her heart out for two hours was amazing. Disappointing ending, but enjoyable nonetheless.
---
The Lobster
: This is a tough film to watch. It doesn't make a lot of sense at first, but stick with it. It's made me think all year. The ending says more about humanity than most films I've seen.
---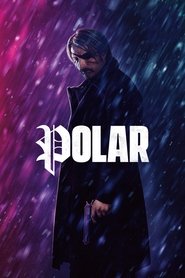 Polar
: This hidden gem of a film is on Netflix right now. It's a touching tale (often told, but usually not well done) of a retired hit man. Good script and I absolutely love Mads Mikkelsen is everything he does.
---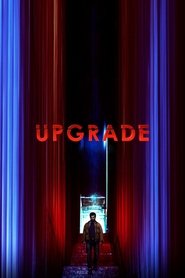 Upgrade
: I missed this last year, but is as visually stunning as it is weak in script. But watch it and enjoy. Action is rarely this good. I was impressed by Logan Marshall-Green (whom I call the poor man's Tom Hardy).
---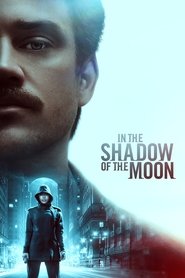 In the Shadow of the Moon
: A surprising Netflix original that was a really well told time-tripping film. Kept me guessing the entire run-time. Great performances for the most part. I was afraid it was a 'movie of the week' sort of acting, but it was way better than that.