Hello World Podcast
Interviews with your favorite speakers about how they got started!
---
---

Not just another technical podcast. Shawn Wildermuth brings you his "Hello World" podcast where we learn about how your favorite developers tell their story of how they got started writing software!
---
Stuart Celarier is a principal software architect and developer, primarily on Microsoft technologies. He has worked in a wide variety of industries and problem domains as a consultant and employee, as well as teaching and mentoring. He is an eight-time recipient of the Microsoft MVP award for work in services and integration, and was a Microsoft Regional Director for five years. Stuart is also a speaker at regional user groups, he co-directed the Portland Code Camp, and co-chaired the Birds-of-a-Feather track at eight Microsoft conferences. Outside of software, Stuart is a member of the Oregon Mandolin Orchestra and teaches juggling at Reed College.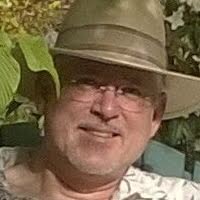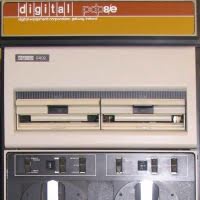 ---
Upcoming Guests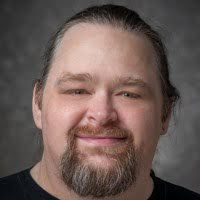 Shawn Wildermuth
04/02/2018
Archive