Hello World Podcast
Interviews with your favorite speakers about how they got started!
---

Not just another technical podcast. Shawn Wildermuth brings you his "Hello World" podcast where we learn about how your favorite developers tell their story of how they got started writing software!
---
Mikayla works on .NET at Microsoft. She's been working on .NET developer tools for more than a decade, including Xamarin and Visual Studio for Mac, and is passionate about user experience and inclusivity. In her free time, she enjoys game development, gardening and silversmithing.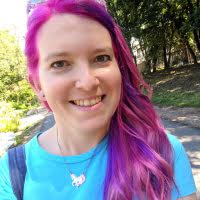 Mikayla Hutchinson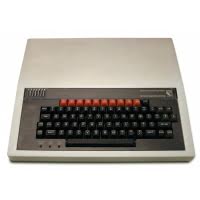 ---
Upcoming Guests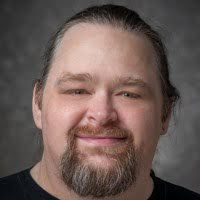 Shawn Wildermuth
04/02/18
Archive